// Careers
It's Our Moral Obligation To Make An Impact Directly Proportional To Our Potential
We are searching for innovative thinkers with technical expertise to collaborate and grow in the fast-moving technology space.
We give our team members the autonomy to try new things and achieve their goals. At JAYAA IT SOLUTION you will have the resources, support and proper mentoring you need to advance your career and technical expertise.
We give the global platform to accelerate your career with us.
Come and join us to collaborate on ambitious projects in an inspirational and fun work environment. A trailblazing, fast-growing company with an incredibly talented team are just a few reasons why you will love it here.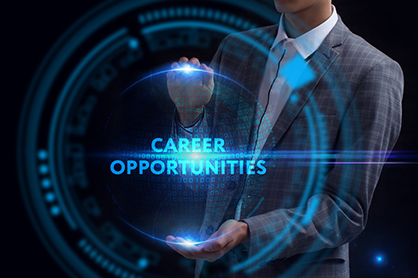 How to Submit your Application?
Choose the role you want to apply for
Send your CV to hr@jayaaitsolution.com
Mention the desired role in the subject line