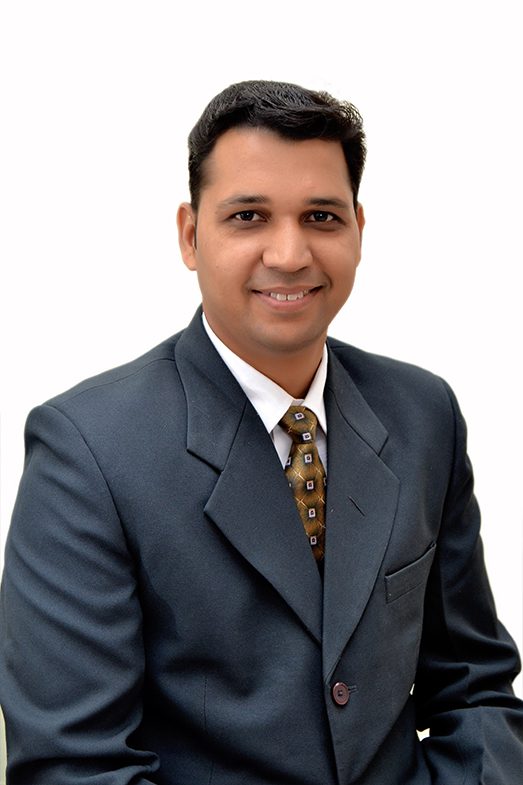 // CEO Message
Sachin Sharma
Greetings,
It gives me a great pleasure to welcome you to visit our website "JAYAA IT SOLUTION". In this website, you can discover more about our services and our offerings to you as a technology partner for your business need. Customer confidential data security and protection is the primary goal.
JAYAA IT SOLUTION PRIVATE LIMITED, incorporated in 2020. Today, JAYAA IT SOLUTION is the most progressive technology company.
We are different from other traditional vendors. We bring end user experience and understand the discomfort areas of our customers. We do the detailed understanding on technology team requirements before we suggest any practice, enhancement into existing processes or any solution to be adopted and implemented. Based on our past end user experience and learning we get into the root of the actual scenario of your business and suggest the techniques to utilize the solutions with different methods. We help our customers in operations cost optimization and choosing the right fit solution as per the business need.
On behalf of JAYAA IT SOLUTION Company, I would like to say that we are the best technology enabler partner for your business to make your business more secure, profitable and to achieve your future goals with us.  We will helping you to achieve your technology goals.
Thank you.
Yours sincerely,
Sachin Sharma
Chief Executive Officer
We believe in delivering tangible consequences for our customers in a cost-effective method. We are confident on our experts and we deliver this through a consultative, solution-based methodology wherein we do in-depth understanding of the customer's requirements and facilitate them with customized solutions. We ensure greater efficiency and predictability for businesses by being a preferred and dependable Technology service partner.
Cloud Assessment
& Migration