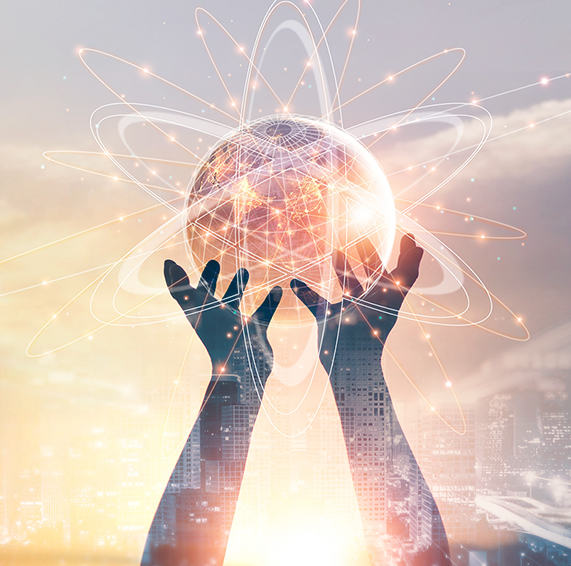 Why choose us
Your Partner for
IT Solutions
Jayaa IT Solution is the partner of choice for many of the world's leading enterprises, Small and mid-size enterprises (SMEs), and technology challenges. We help businesses elevate their value through, Advance IT solutions, Digital Transformation & Automation, Information Technology, Professional Services, Security Services, and Zero Trust Architecture Security Services.
BUSINESS INDUSTRIES
Business Industries
What We Serve

Advisory and Consulting
We have brilliant and high performing team with the ability you need. With our consulting services we let you focus ...
Digital Transformation
Our experts will assist you to create new or modify existing business processes, culture

Implementation Services
We build intelligent digital experience that help businesses grow. An intense focus on customer experience...

Zero Trust Architecture
Zero trust architecture is to address lateral threat movement within a network by leveraging micro-...
TECHNOLOGY INDEX
We Deliver Solutions with
the Goal of Trusting Partnership