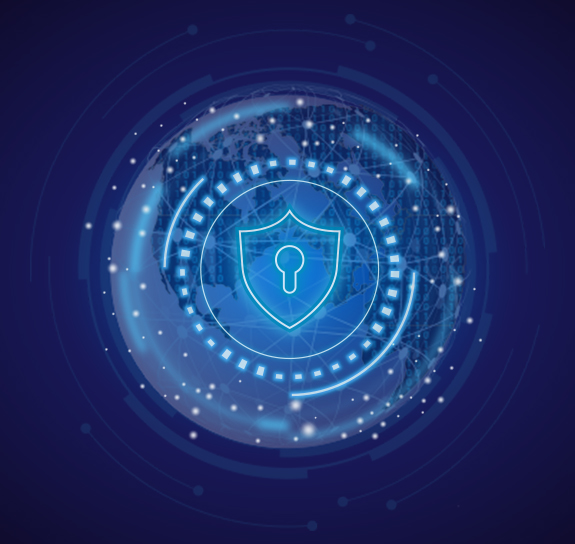 Zero Trust Security Services
We assist our customers for Zero trust security model which based on the principle of maintaining strict access controls and not trusting anyone by default, even those already inside the network perimeter. We assess your organization and define the protect surface and identify sensitive data, assets, usage and gaps in already implemented solutions, firewall reviews, applications and support services within this framework. We provide complete security solution at one place.
Zero Trust Architecture
Zero trust architecture is to address lateral threat movement within a network by leveraging micro-segmentation and granular perimeters enforcement, based on your environment. We do the detail study on customer environment, data exchange within network or outside, gap analysis for security improvement and proper integration with advance IT solutions.